Monday Funday Linky Party- March 16
Welcome back to our Monday Funday Linky Party for March 16th!
For many, it is March Break this week! Kids are home and you are probably looking for some great stuff to do with them. Check out some of these awesome posts and maybe you will find some inspiration.
New This Week on NinjaMommers.com
Kellogg's Mini-Wheats Prize Pack Giveaway
Great ideas for a fun Easter Egg Hunt
For March Break
March Break Survival Guide- Tips to Enjoy at Home
Monday Funday Features:
This week's features have been chosen by Randa from The Bewitchin' Kitchen.
My first choice is this Carrot Cake with Cinnamon Cream Cheese Frosting from Moms and Munchkins. I have to say, Cheryl has the frosting to cake ratio perfect here. I love a good frosting (especially a cream cheese frosting), and this recipe has left me drooling and wanting to fire up my oven (if only I wasn't out of town right now).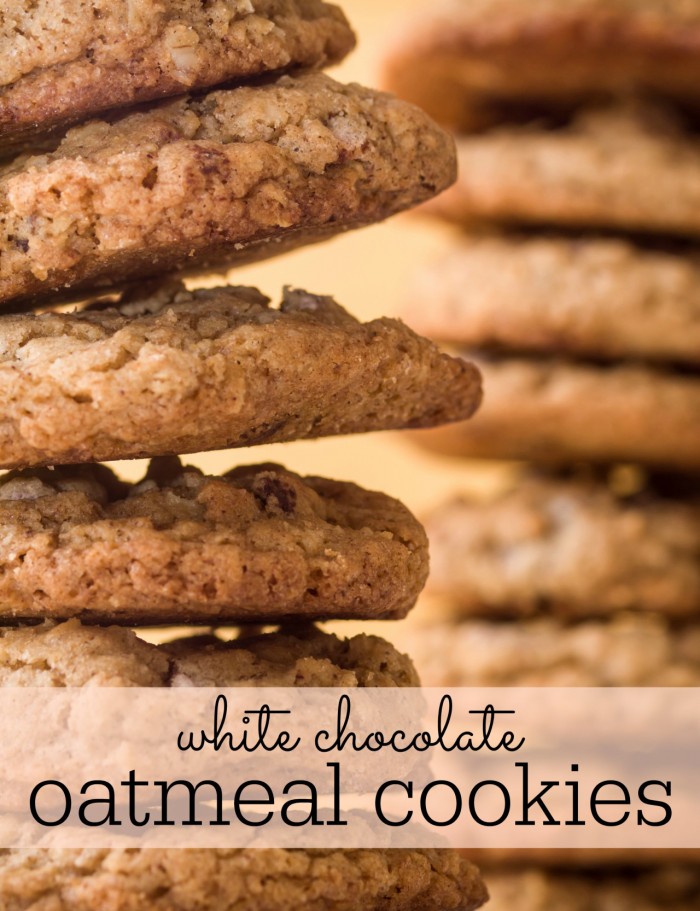 There is something a little extra special about these White Chocolate Oatmeal Cookies from Modern Housewife. When the cookies are fresh out of the oven, you sprinkle a little bit of sea salt on them. Oh wow, I can only imagine how amazing these taste! Sea salt brings out a lot of flavor. I have been told that if you sprinkle sea salt over chocolate milk that it tastes 100x better. Has anyone here tried it?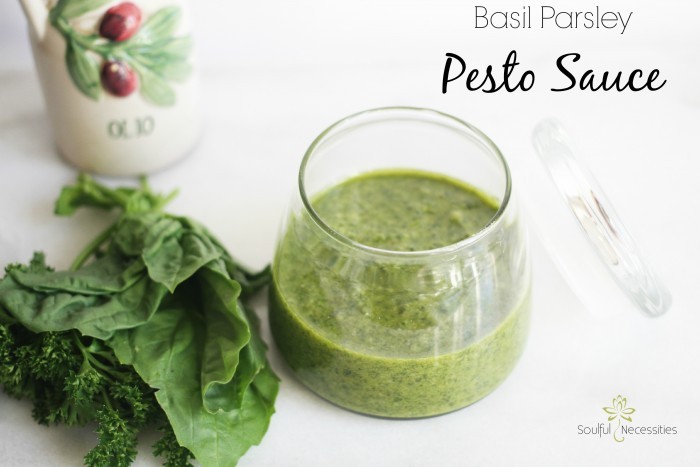 I love pesto, so this recipe from Basil Parsley Pesto Sauce from Soulful Necessities really caught my eye. I can just picture the pastas or the chicken dishes I could make with this. (Or in my snackish times of need I have been known to spread pesto on rice cakes – don't knock it until you've tried it.)
Monday Funday Linky Party
It's that time again, time to link up to the Monday Funday Linky Party! Your post will be shared across 4 blogs: The Bewitchin' Kitchen, Merry About Town, My Baby Stuff and Ninja Mommers.

By linking up you are giving all 4 blogs permission to use your image with credit given back to you.

<!– end InLinkz script —>