Monday Funday Linky Party- June 15
Welcome back to our weekly Monday Funday linky Party, thanks for joining us!
It's been beautiful outside lately and we are so excited for summer!
New on Ninjamommers.com
10 Father's Day Activities Your Dad will Love (For Grown Up Kids)
Monday Funday Link Up Party Features:
This week's features have been chosen by Randa from The Bewitchin' Kitchen.
I love the classic look of this Black and Gold Bar Cart from Call Me Old Fashioned. This post gives you so much inspiration to create your own to be a good host to your guests. I love the black and gold combination, I'm excited to create my own bar cart!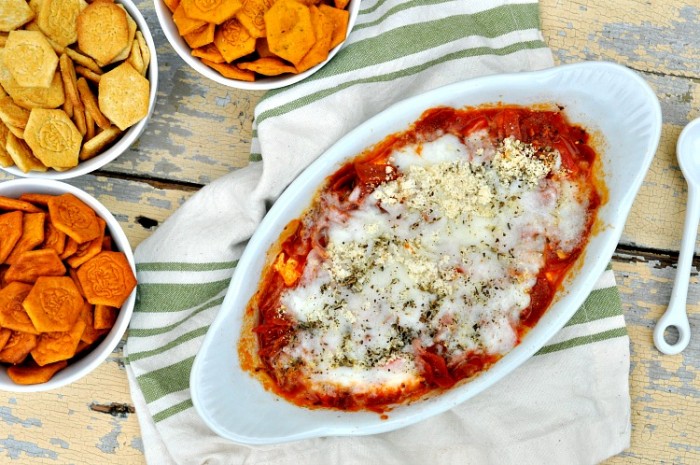 I love pizza and I love easy, so this Microwave Pizza Dip from The Seasoned Mom. This sounds like a great appetizer and party dish. Serve up with some crackers or even some cauliflower and carrots, this is probably something I would snack on for dinner.
Double Chocolate Glazed Donuts from the Seaman Mom. I recently made homemade donuts and I will never go back to store bought. I love how rustic they look and they just taste better. The Seaman Mom had me when I saw "Double Chocolate". You can't go wrong with chocolate, right?
Link Up Party:
Link up to the linky form below to grow exposure to your blog. Your posts will be posted across four blogs: The Bewitchin' Kitchen, Merry About Town, My Baby Stuff andNinja Mommers. Once a week one of us will showcase and feature 3 blogs.
Not a blogger? This is the perfect place to find inspiration for some recipes, DIY or just life in general so I hope you stick around to explore.