Monday Funday Long Weekend Edition- May 18
It's the long weekend for us here in Canada! So, Happy Long weekend from our family to yours. We hope you are enjoying every single second of it.
New on NinjaMommers.com
Best Ever Mini Quiche Recipe- Bacon and Caramelized Onion
Giveaways Ending Soon
#HemoclinComfortKit Giveaway– Ends May 18th at 11:59Pm
Monday Funday Linky Party- Long Weekend Edition!
This week Randa from The Bewitchin' Kitchen chose the features that were linked up last week. What a tough job, everything was amazing and I couldn't just choose 3 so I chose 4!
This week's first pick is this Homemade Bug Repellent from Divas Run For Bling. I love this and will give it a shot this summer, especially when the mosquitos are in full force.
I love this family recipe for Homemade Iced Tea from Personally Andrea. I remember the first time I had real iced tea, it was when I went to Disneyland back when I was 7 and I hated it (I was used to the good ol' Good Host that I drank a lot as a kid). Now that I'm an adult I'm a huge fan. I will give this a shot over the weekend.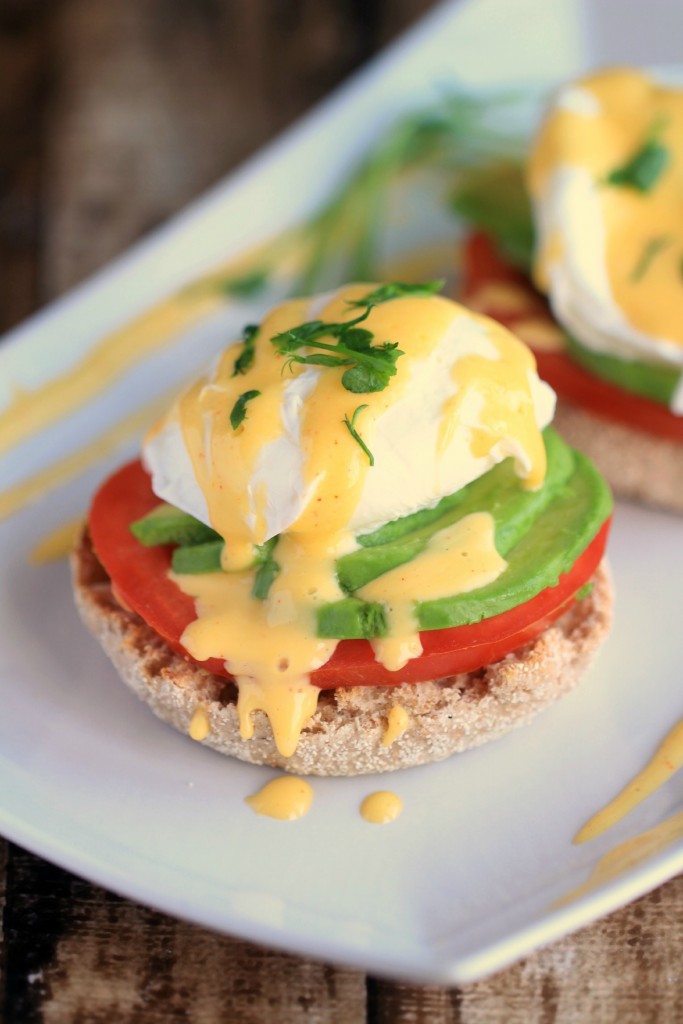 Elizabeth from Frugal Mom Eh did it again with this recipe for California Style Eggs Benedict. I don't know about you but Eggs Bennie is one of my favorite breakfasts – ever. Back when I was a teenager and my husband and I were dating we used to go to a diner in our home town every Sunday morning for their Eggs Benedict breakfast. Eggs Bennie tugs at my heartstrings for that reason.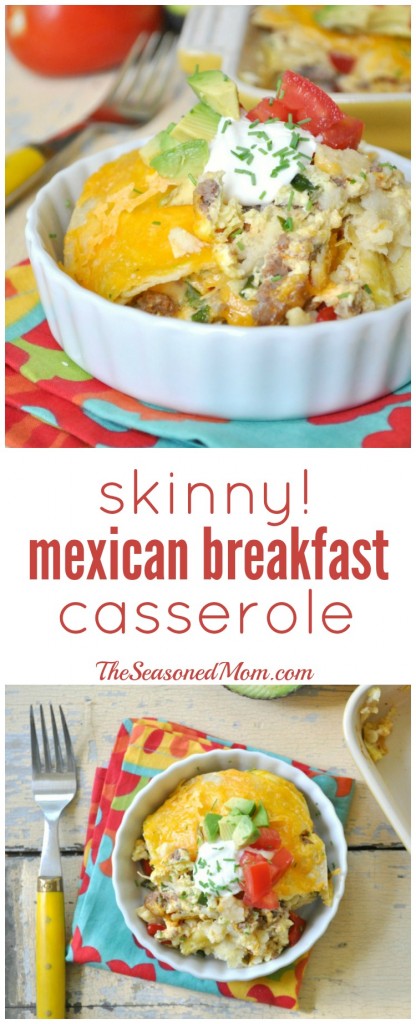 I always gravitate towards The Seasoned Mom's recipes, I feel we have similar cooking styles and tastes. I bet we would have a lot of fun together in the kitchen. This Skinny Mexican Breakfast has me so excited! I love southwest and mexican flavors and bringing them to all of my meals, even my breakfasts!
Monday Funday Linky Party
Link up to the linky form below to grow exposure to your blog. Your posts will be posted across four blogs: The Bewitchin' Kitchen, Merry About Town, My Baby Stuff and Ninja Mommers. Once a week one of us will showcase and feature 3 blogs.
Not a blogger? This is the perfect place to find inspiration for some recipes, DIY or just life in general so I hope you stick around to explore.
By linking up to the Monday Funday Linky Party, you are giving all 4 blogs permission to use your image with credit given back to you.