Monday Funday Linky Party July 13th
Welcome back to our weekly, Monday Funday Linky Party! Today is a wonderful and warm, summer day. What a great Monday!
Popular on Ninjamommers.com
Monday Funday Linky Features:
This week's Monday Funday features were chosen by Randa from The Bewitchin' Kitchen.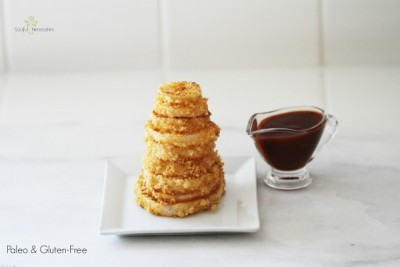 The first feature is this recipe for Chicharon Covered Onion Rings from Soulful Necessities. At first I had no idea what Chicharon was, after reading Diana's blog post I have now learned that they are pork rinds. I have never tried pork rinds before, and a little hesitant but this recipe makes them look so good! The photos on Diana's blog are making my mouth water.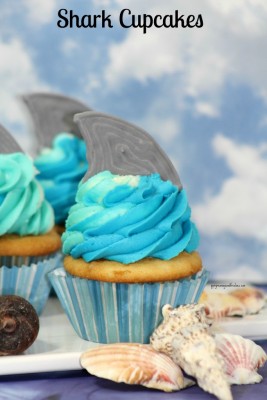 The second Monday Funday Feature is from Priceless Product Reviews Giveaways & Reviews. These adorable Shark Cupcakes would have been perfect for Shark Week this year, in fact I have a husband who would have loved them. I love the idea of using royal icing for the shark fin, I wouldn't have thought of doing that.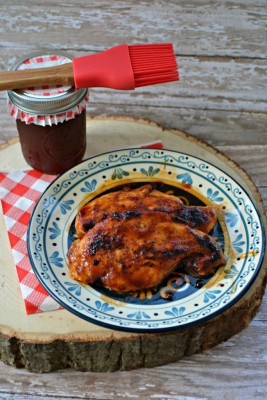 Last but not least, is this Homemade BBQ Sauce from Tales of a Ranting Ginger. I love a good BBQ sauce, it's one of my favorite condiments – especially in the summer. Kim says this tastes very similar to Bulls Eye, which is perfect as it's my favorite BBQ sauce so I'm very excited to try this homemade version of it.
Monday Funday Linky Party
Link up to the linky form below to grow exposure to your blog. Your posts will be posted across four blogs: The Bewitchin' Kitchen, Merry About Town, My Baby Stuff and Ninja Mommers. Once a week one of us will showcase and feature 3 blogs.
Not a blogger? This is the perfect place to find inspiration for some recipes, DIY or just life in general so I hope you stick around to explore.
By linking up to the Monday Funday Linky Party, you are giving all 4 blogs permission to use your image with credit given back to you.